Mantse Nii Aryeequaye has called out Obrafour over his suit against Drake for sampling his song without his permission.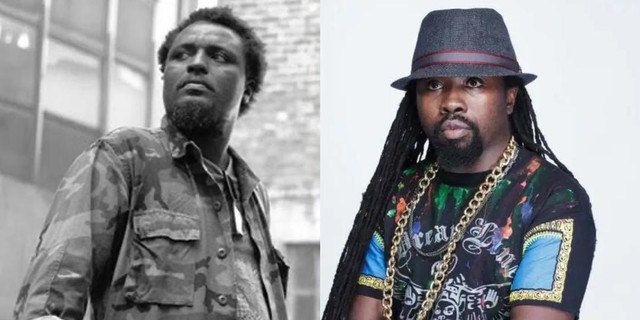 In a court document that has surfaced online, the Ghanaian rapper is demanding $10 million from Drake for sampling his 'Oye Ohene' Remix on his track, 'Calling My Name' without seeking permission from him.
The part of Obrafour's song that Drake sampled is a soundbite that says "killer cut" which Mantse has come out to say that it is his voice.
According to the Chief Executive Officer of Chale Wote Street Arts Festival, who was into music years back, Obrafour cannot claim ownership of the soundbite because he wasn't paid for it.
Had to let them drink the tea this way.

Posted by Lawrence Postings on Monday, 3 April 2023
"Hi Mike @iamobrafour I'm disappointed at your actions. Would be good to tell the public the truth about this matter or I will be forced to lay out how you've never paid a dime for any of my works on your songs over the last 20yr," he tweeted.
In another tweet, he continued that "Mike @iamobrafour please tell your coons I've been trying to get you to meet my lawyers since @Drake released that song. You cannot claim compensation on my intellectual property that you also didn't pay for. We can revert to what I suggested last year and keep it moving".
"For the record @iamobrafour filed a law suit to lay claim to my intellectual property without notification. Mike I expect you to tell the truth about this matter or I will," he emphasized in the tweets