All unregistered SIM cards would be deleted from the database of telecommunication operators today, Monday, April 17, 2023.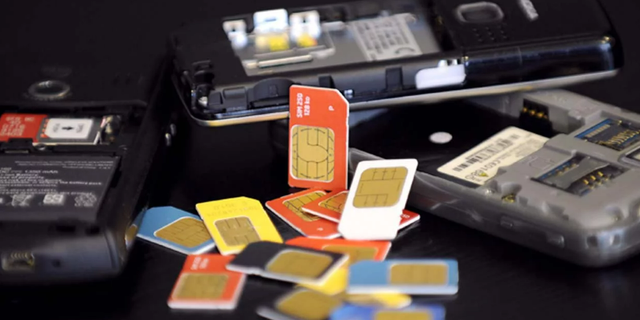 The services to be blocked are; voice, data (Mobile, phones, mifis, other data providing devices), SMS (incoming and outgoing) USSD, mobile money services, and emergency services.
The deactivation comes after the National Communications Authority (NCA) directed telecommunication operators to delink all SIMs disconnected from the SIM registration database.
The directive by the NCA provides clarity on earlier directives dated April 6, April 11, and March 20, 2023, stipulating that this should include SIMs that remain blocked in compliance with the Communication Minister's directive on November 30, 2022.
As of February this year, a total of 25,150,522 million SIM cards have been fully registered as of February 9, 2023, in accordance with the SIM registration directives and the process, which commenced on October 1, 2021.
The over 25 million figure represents 33,793,132 total SIM cards issued by mobile network operators (MNO).
Data from the Ministry of Communications and Digitalisation indicated that 8,658,164 subscribers have not attempted to link their Ghana Cards to their SIM cards.
The primary objective of the SIM Registration exercise, the Ministry of Communications and Digitalisation said is to protect users against fraud, promote collective security and advance the transformational digital agenda.
All other unregistered SIMs were blocked progressively at the end of October 2022
Earlier, the Minister of Communications and Digitalisation, Mrs. Ursula Owusu-Ekuful said some people have registered more than ten (10) SIM cards for personal use in contravention of the SIM card registration directive of 10 SIMs per person, and the database has identified them.
All those SIM cards are to be cleaned from the database.
The culprits, as a matter of urgency, have been asked to delink the unwanted SIM Cards immediately because any excess SIM cards over the individual limit of 10 SIMs per person will be removed from the database and blocked.