The likes of Paul Adom Otchere have reacted to the ex gratia refund and how they think it was a populists gesture. These paper works which were submitted by Paul Adom Otchere seeks to tarnish the image of Togbe Afeded on the basis of acceptance before refund. This has also been backed by many people who think he accepted the funds before he decided to refund it. He had served for just four years and was paid close to 400,000 Ghana cedis for this time service time. This is what is not sitting right with most people.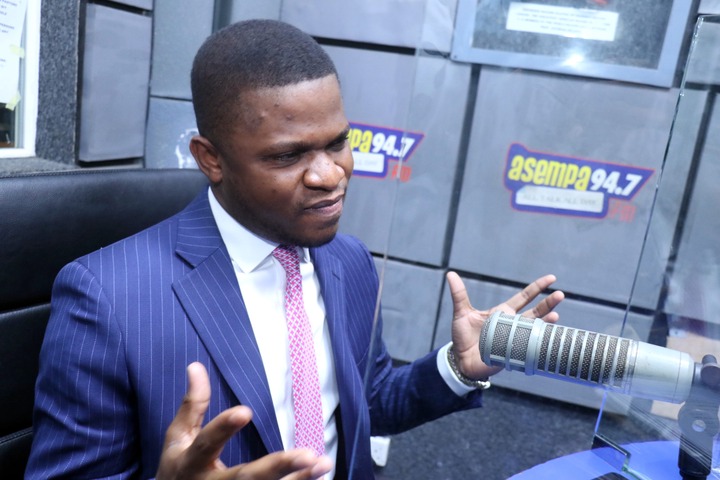 Sammy Gyamfi in his reaction to this has stated that the Npp should not think they can outsmart everyone. He says the game being played by the new patriotic party is well known in the history of Ghana's politics and almost everyone is aware of what they do now. Sammy Gyamfi revealed that ex gratia money paid to several other people in the Npp party be precise is available for records sake. He revealed whooping sums of money have been paid and the fear of scrutiny and uncovers is what has rendered most of these people defensive on the return of the ex gratia funds knowing very well that the country is suffering.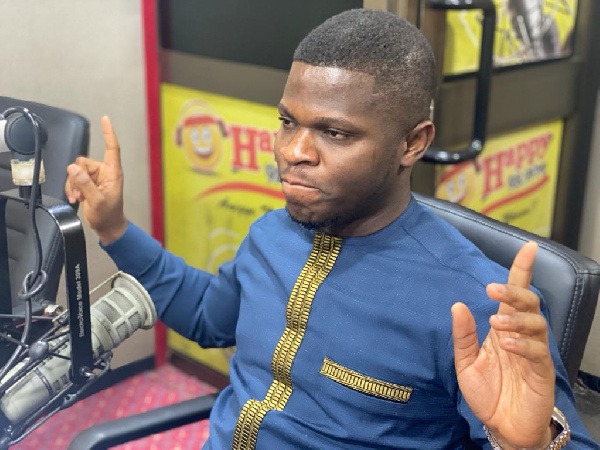 We have all the records of huge sums of money paid to people and accounts and papers don't lie- Sammy Gyamfi cautioned. Sammy Gyamfi says there have been failed governments but he has never seen any government in the history of Ghana like this and this is a problem. Sammy Gyamfi also touched on the fact that the Ndc who according to him is positive that they will win office coming elections will ensure that people are made accountable for the mismanagement and problems caused this country. Like I stated earlier, the ex gratia refund by Togbe Afede has earned itself a public applauds and an unending commenting spree for the next few months.
Source: Opera News