As we all know the brouhaha behind Patapaa's allegation towards Zionfelix on snatching and destroying his marriage with wife. Patapaa, known officially as Justice Amoah, indicated that the blogger is causing problems between him and his wife, Liha Miller.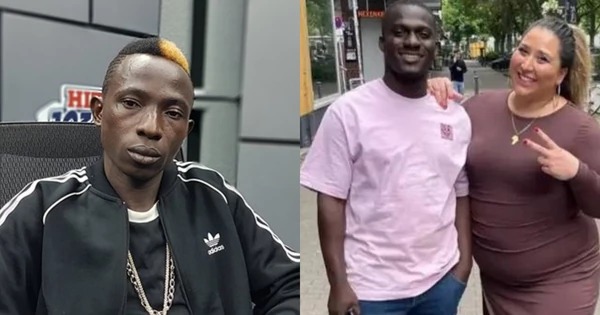 He made these comments on his WhatsApp status after ZionFelix shared a video that has now gone viral. This comment made many people on the internet descends on Zionfelix as to whether it was true he is snatching his wife. Zionfelix has finally come out to warn and advice patapaa to put a stop in mentioning his name attached to their unsolved marriage issues.
"I only went to interview her and that was it. Patapaa should solve his issues and leave me out" He said. Zionfelix made this post on his Facebook page to clarify things and explain things to critics. Here is the post made;
We Give you all news updates and trends about all around Africa and the World at large.